ტურისტული რუკის შექმნა
სერვისი
Move in an Enjoyable Way
Our user-friendly tourist maps with a modern design try to assist and make the movement of domestic and international visitors in the city or town more emotional, enjoyable and efficient.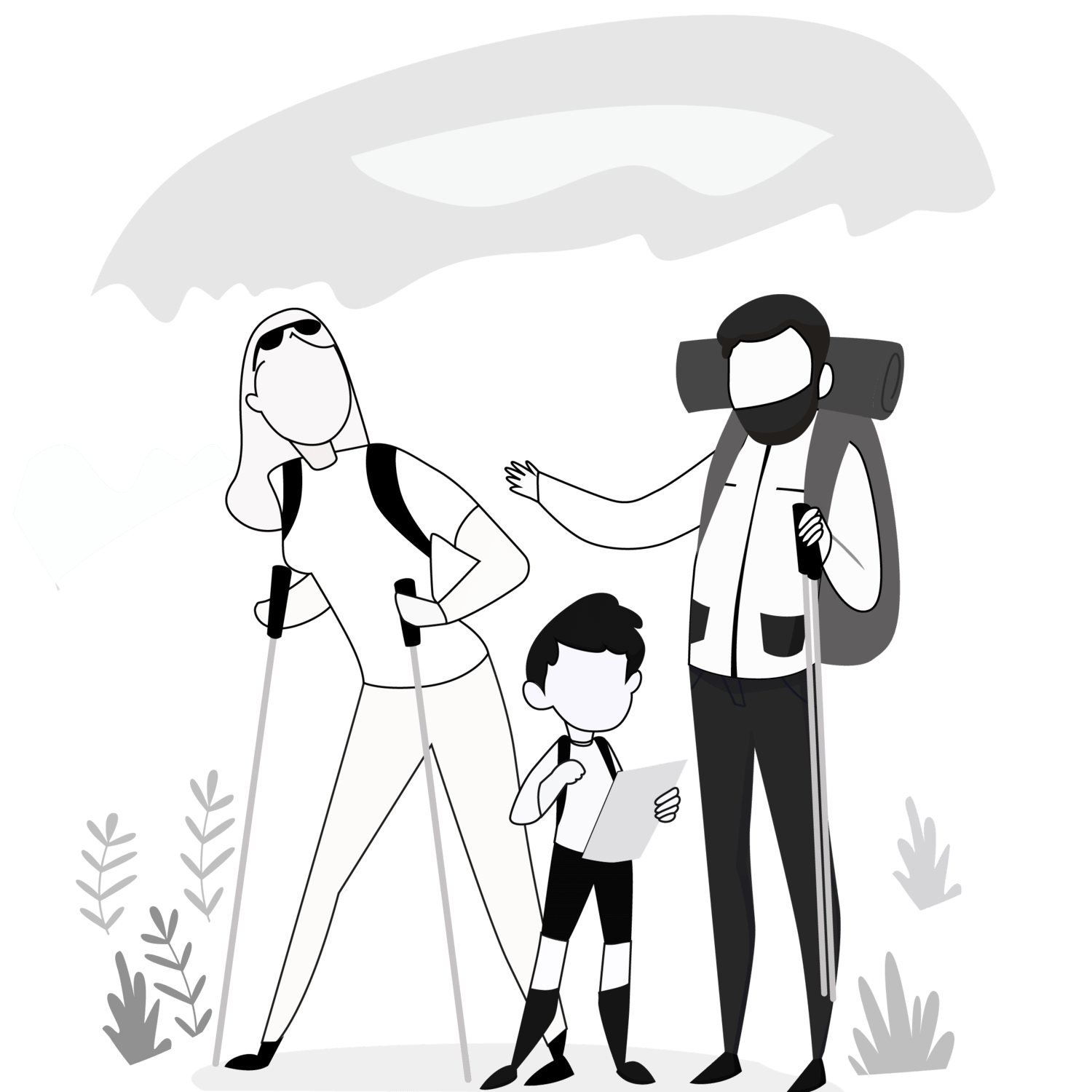 Make your visitors' stay more pleasurable
Make the movement of your visitors in your town or city more enjoyable, simpler and emotional by providing massive valuable information about your location neatly and beautifully compacted into one convenient map.
---
Drive positive attitude and loyalty towards your business
Affix portion of tourist's satisfaction from a creative, neat, and convenient map to your brand, as its attributes and design are based on and reflect the requirements of our clients, ex. colours, strategic banners, the inclusion of specific places, etc.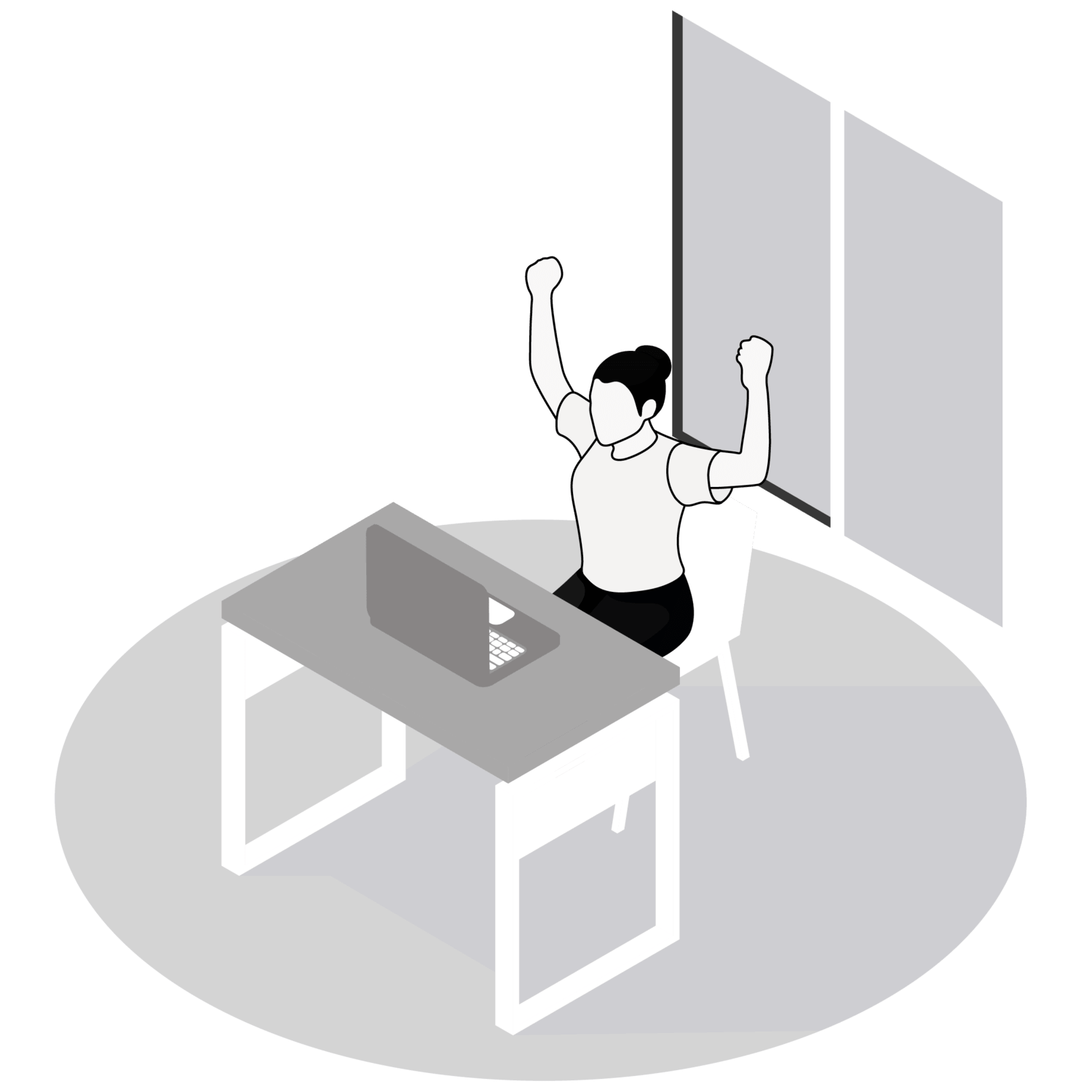 ---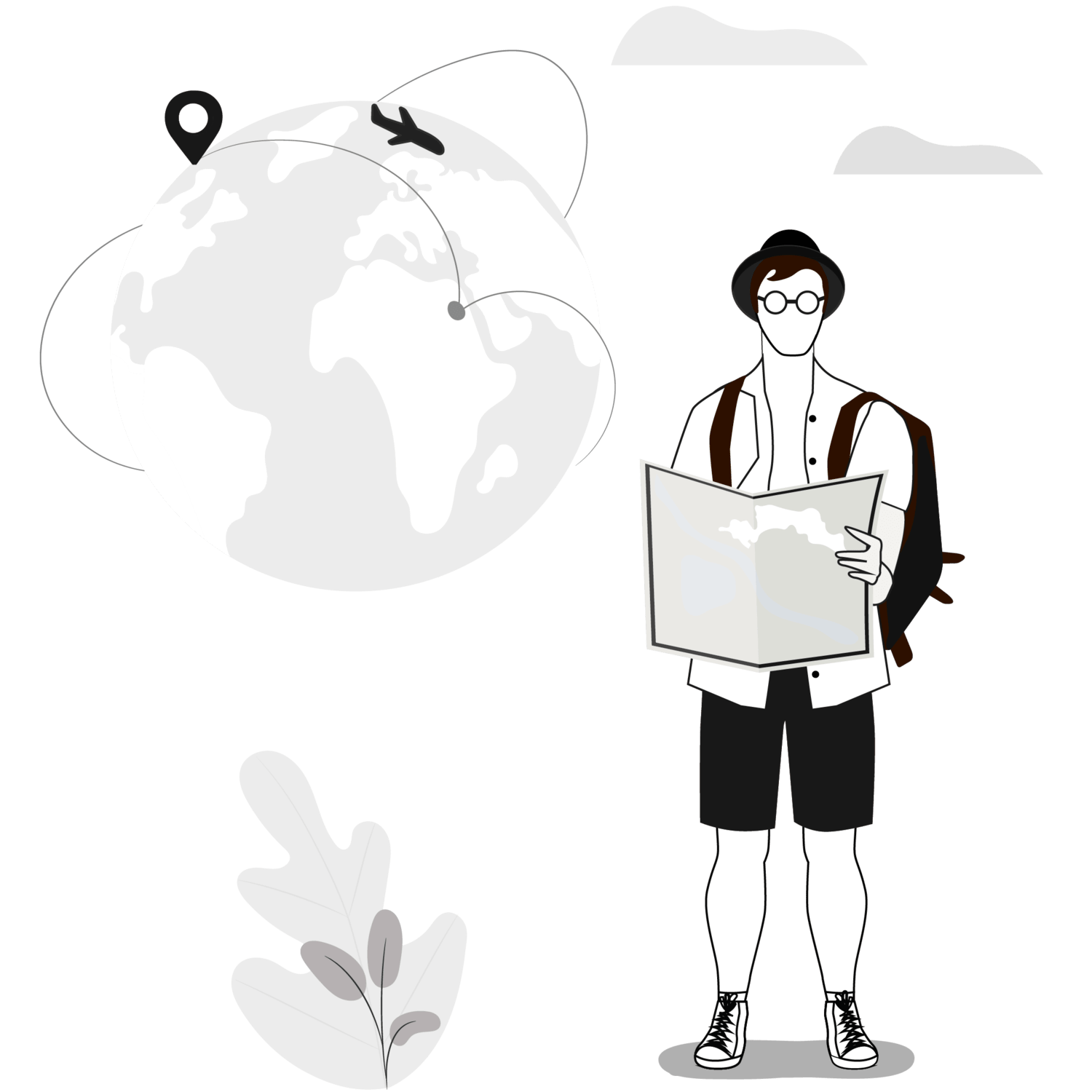 Satisfy the need for tourist map in an excellent way
Give value-generating map to your visitors and thus get the possibility of receiving referrals, ranking increase, loyalty generation and other benefits to your brand, as well as providing benefits to your city overall.
---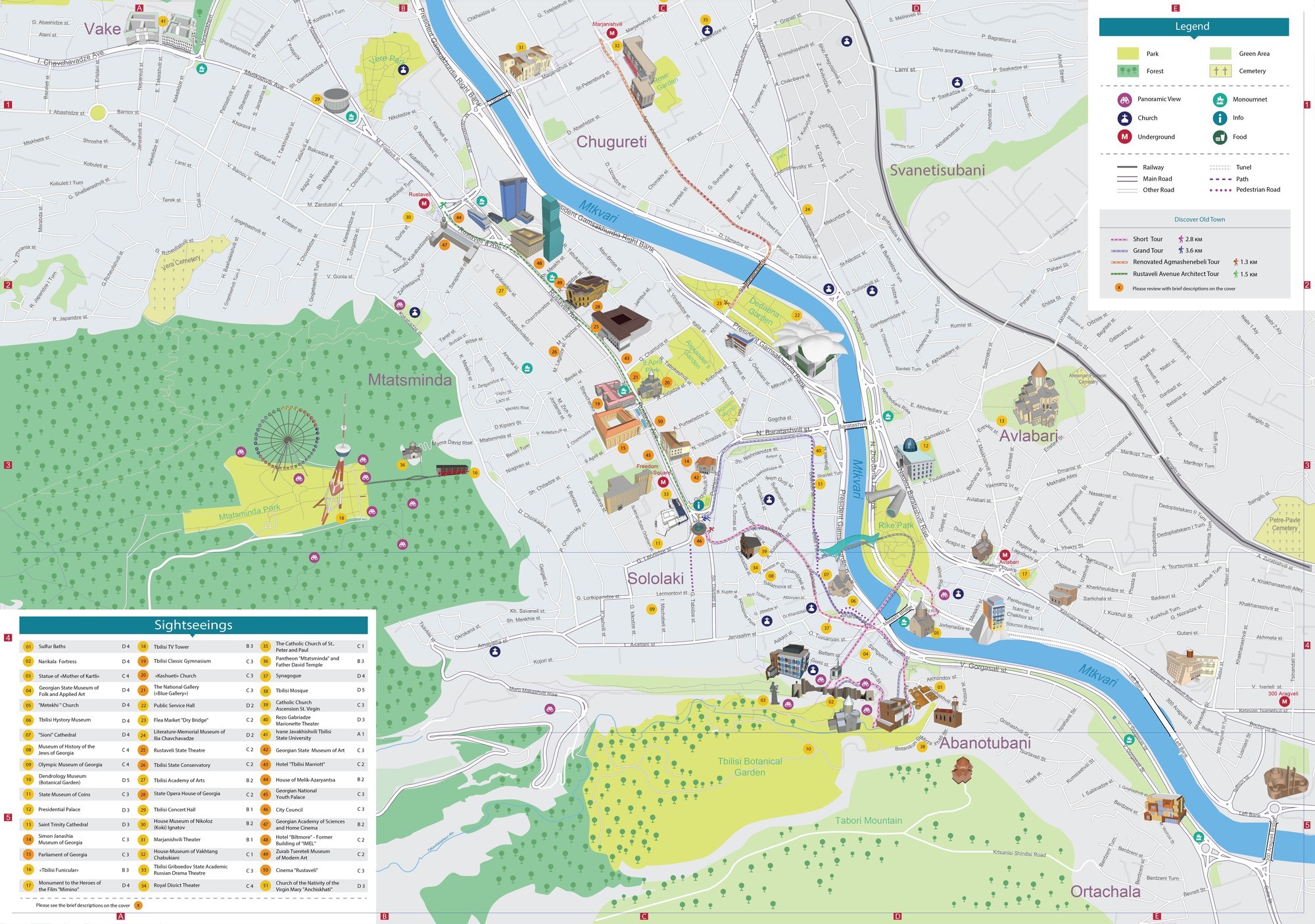 3D Models
2D and great 3D models of: hotels, castles, museums, monuments, sights, restaurants, and more.

Mapped Tours
Specially selected, as well as provided by clients tour routes for travelers and tourists to make their movement and sightseeing in the city or town enjoyable, efficient, memorable.

Description of Architecture
Dedicated place in our tourist maps for travelers to quickly get basic info about and understanding of particular architectures.

Tailored to a Client
Include your brand's colors, advise domestic and international travelers of where to drink wine, whiskey or beer, which tourist attractions to visit and make other additions and changes to our tailor-made tourist maps.

Sights
Keeping cameras of visitors ready to take images of important sights and helping them not to omit important places.

User-Friendly with Beautiful Design
Our maps are quite intuitive; designed in a way to be pleasurable for eyes and easy and convenient in usage.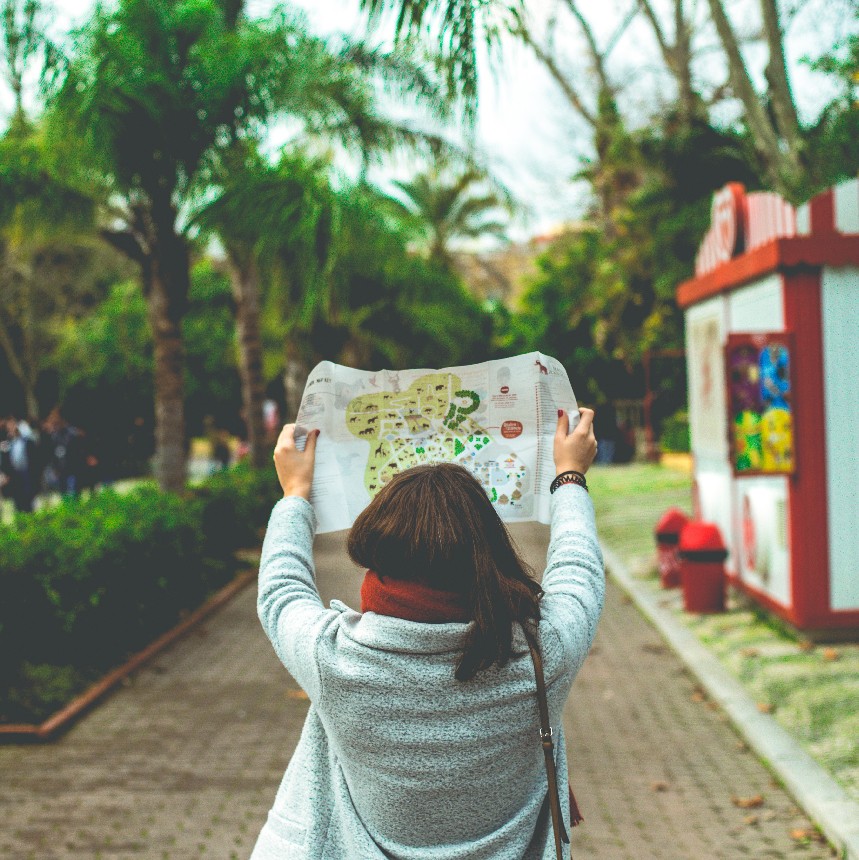 Useful Information
Specific info such as: park, forest, underground, monument, food location, gas station, bank, main road and many more, can be presented on the map.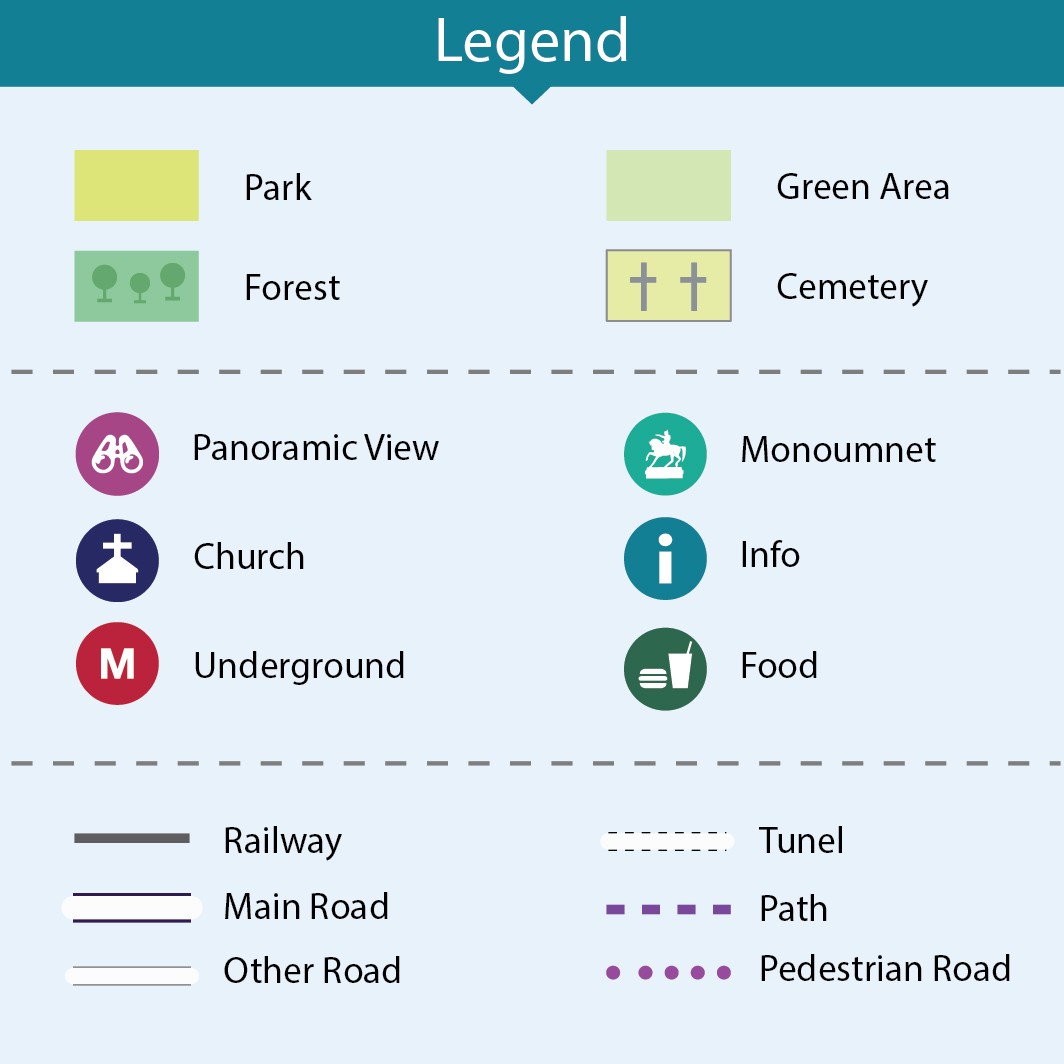 Banners
Banners on the back of the map can be sold or used as a strategic asset by the client and designed either by the client's side or given to our staff of designers to make the work done.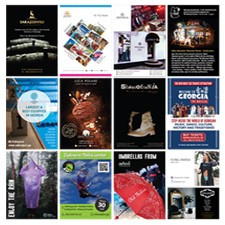 Good Size
Our tourist maps are enough in size to include needed information and at the same time be convenient in usage. However, the size can also be altered, based on the client's request.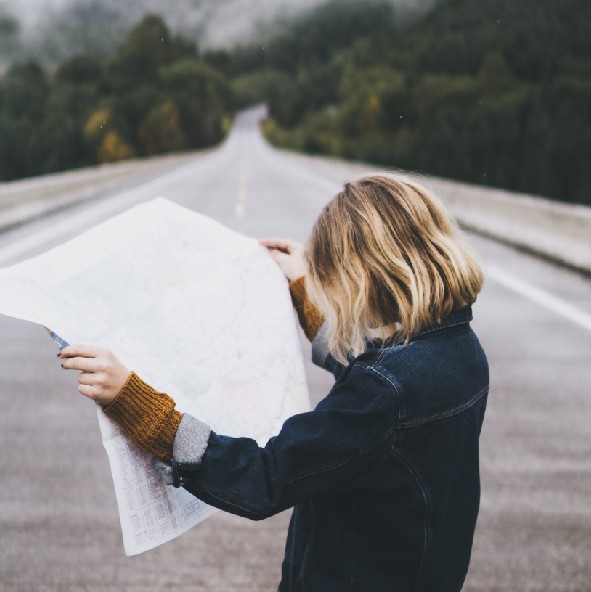 Type of Paper
The type of paper can be standard or matt, thicker or wider, depending on what the client asks for.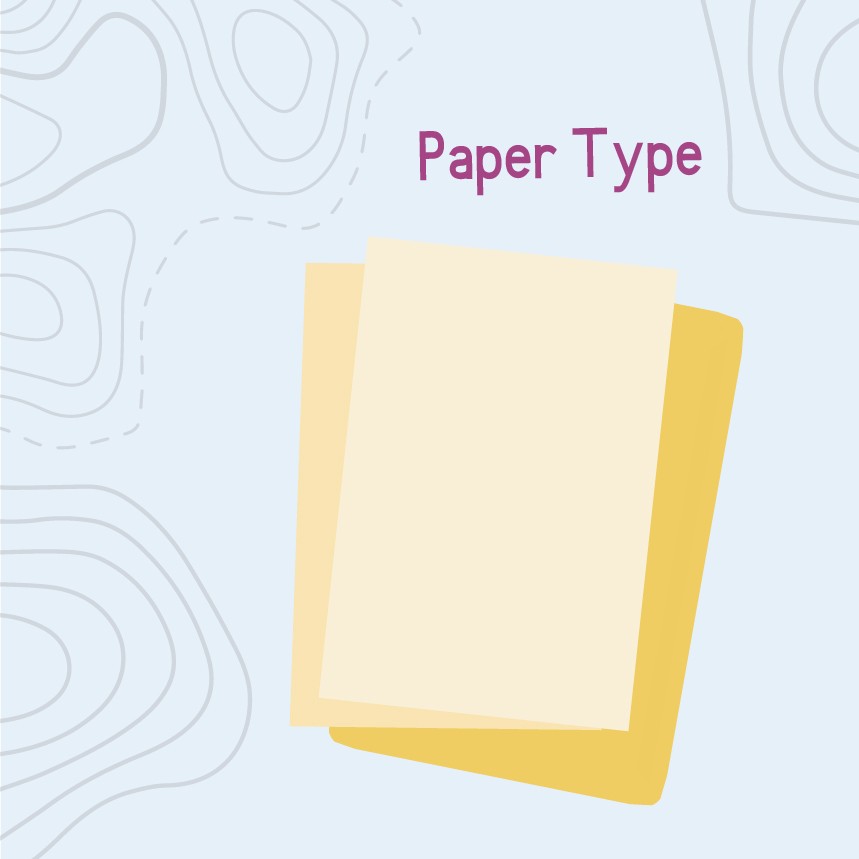 Additional Elements
Additional things connected to geography and graphic design can be added to the map, as required by the client. Example: basic map of the UK on the backside of the Edinburgh's tourist map.