Web Design and Development
Service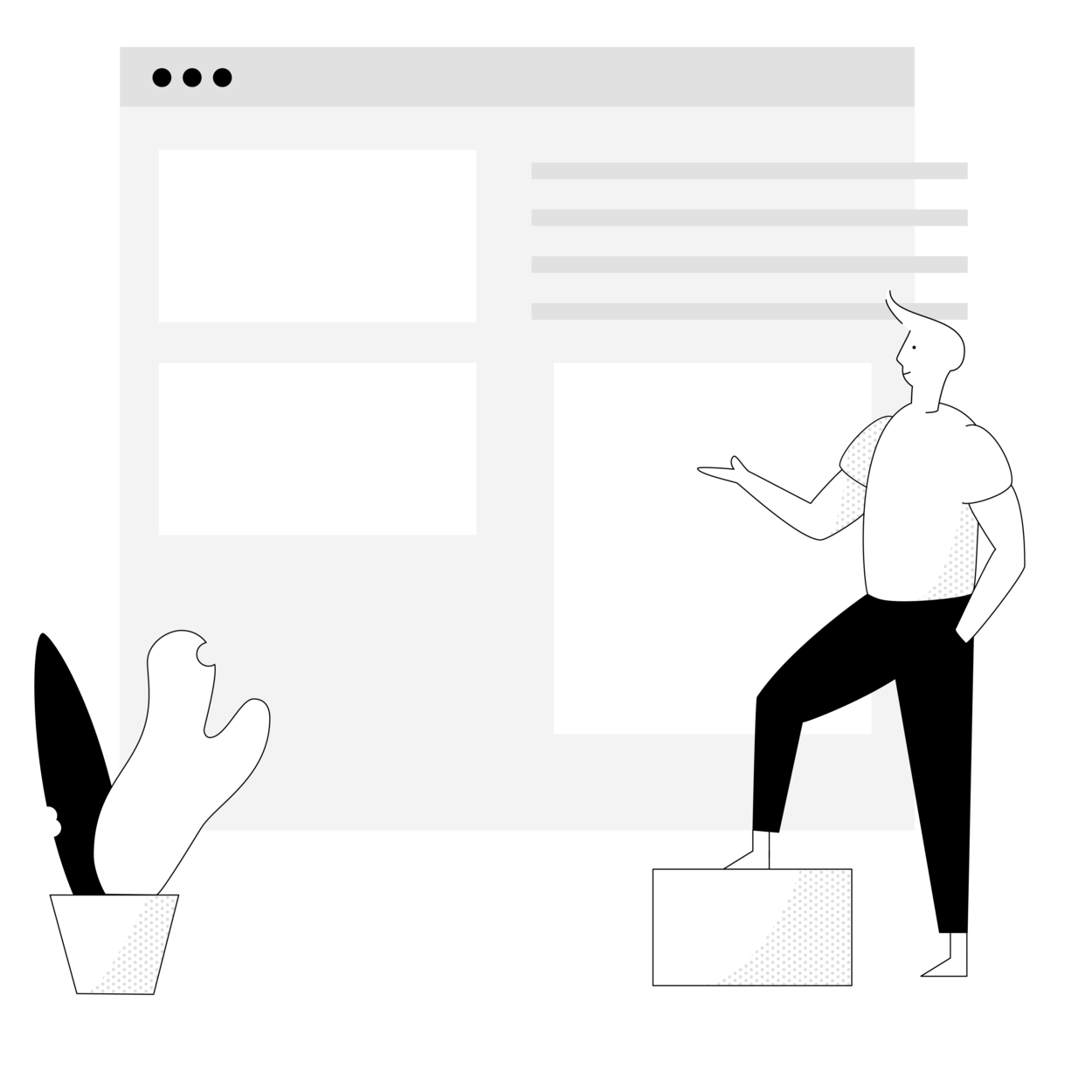 Drive business growth
Grow sales and profits volume by incorporating digital marketing practices into your business and marketing strategies. Build web presence for your company via CMS embedded and technical SEO optimized website, raise customer engagement level by means of bespoke Android/IOS apps and enhance productivity by custom intranet or software.
---
Uplift satisfaction of your customers
Bring the practice of omnichannel marketing into your business operations by incorporating effective internet, mobile and digital marketing and hence generate interactive, consistent and positive brand experience for your customers. Connect your standard channel or channels with user friendly mobile app and custom built web application and hence raise your brand to a newer level.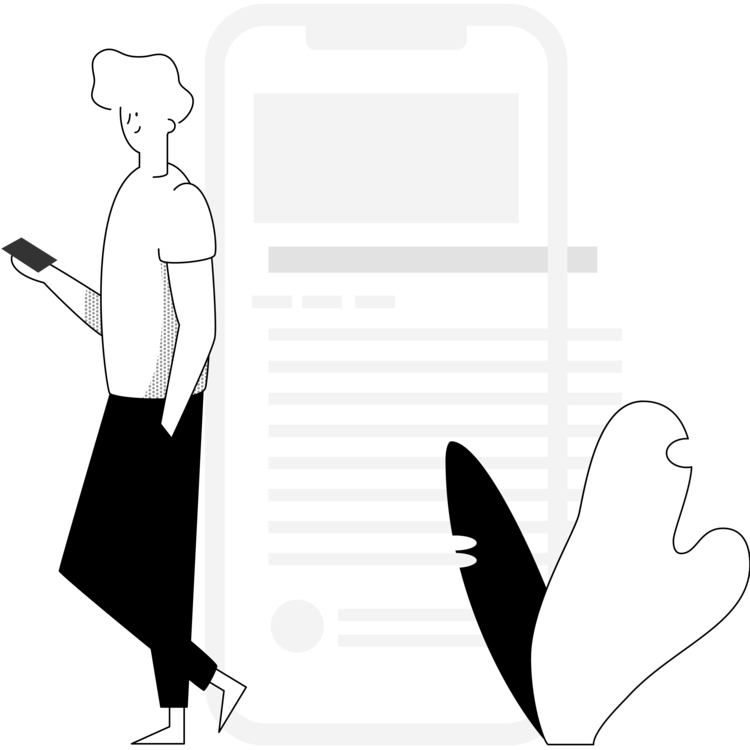 ---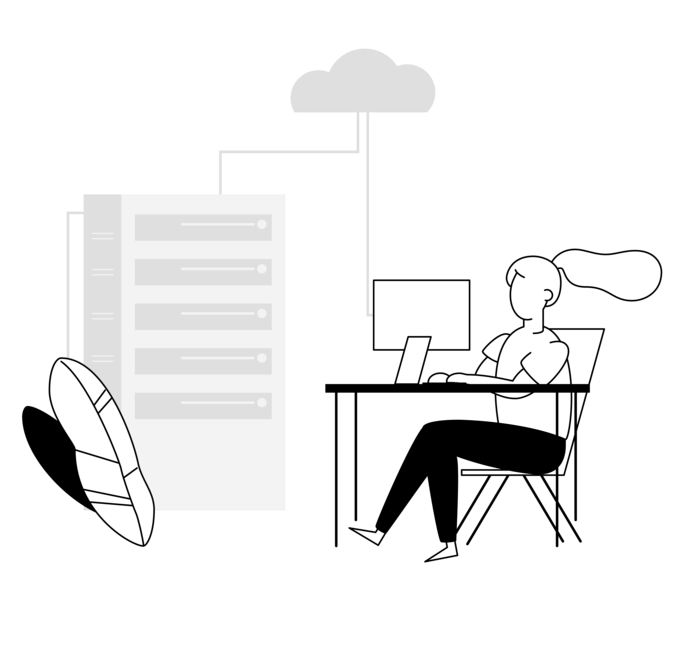 Reinforce your company with digital tools
Retain constant contact with the market, spread important news, raise transparency and authenticity of your business, more easily acquire talents, and upgrade your strategies via such technologies as PHP/MySQL, .NET Framework, HTML/XHTML, CSS, Adobe products, Java Script and more. What we do, is we try to understand projects' objectives and deliver products that matter.
---
Use data to achieve better results
Analyze your audience, generate more leads, improve leadership over your organization or department, increase ROI from your budget via website integrated with Google Analytics, functionally well-structured mobile app and custom programmed software.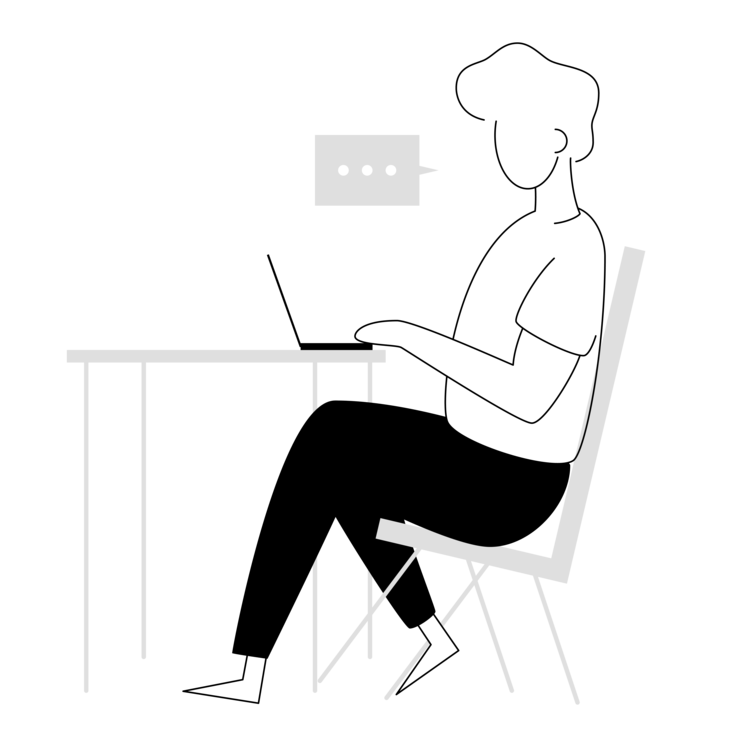 ---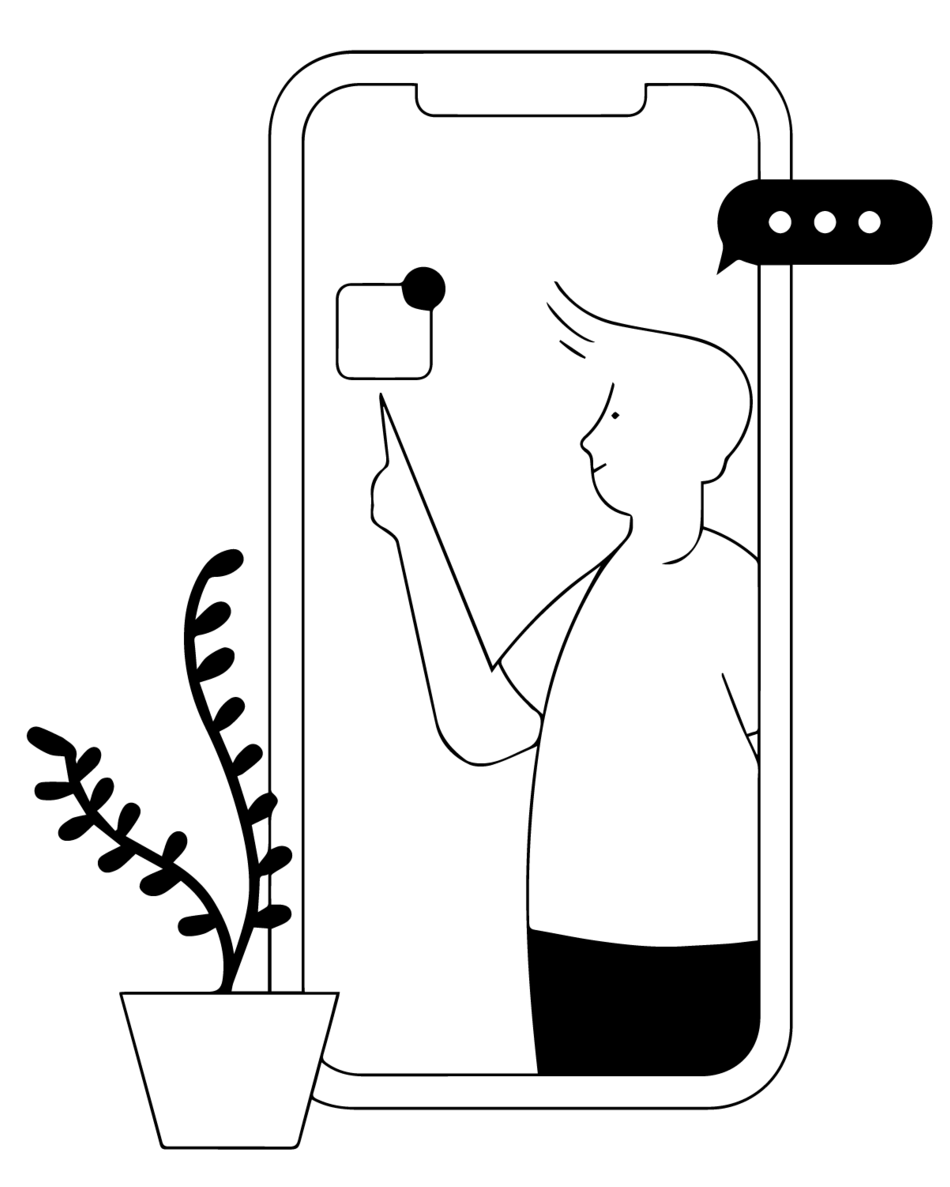 Be innovative, make progress
Build a digital Tower Bridge between your company and the market. Get the digital chocolate for your company in the form of a mobile app and give your organization a Vitamin C – tailor-made software.