Trainings
Service
Trainings
Equip your organization with valuable skills
Bring new skills, knowledge, and experience by learning ArcGIS, GIS Analysis and 3D Analyst, MS Excel and Access, Fusion 360 and Corel Draw, and other technologies with standard, open for registration to any client, or custom, based on the clients' preferences, courses. Benefit from flexibility, as we can conduct trainings using our premises, in the Client's office or online.
---
Improve organizational results
Increase productivity of employees, improve the quality of work, generate efficiencies and raise employees' confidence by giving your staff the possibility to ask questions and get answers, listen to our trainers, learn new stuff and generally via our comprehensive trainings oriented to our customers.
---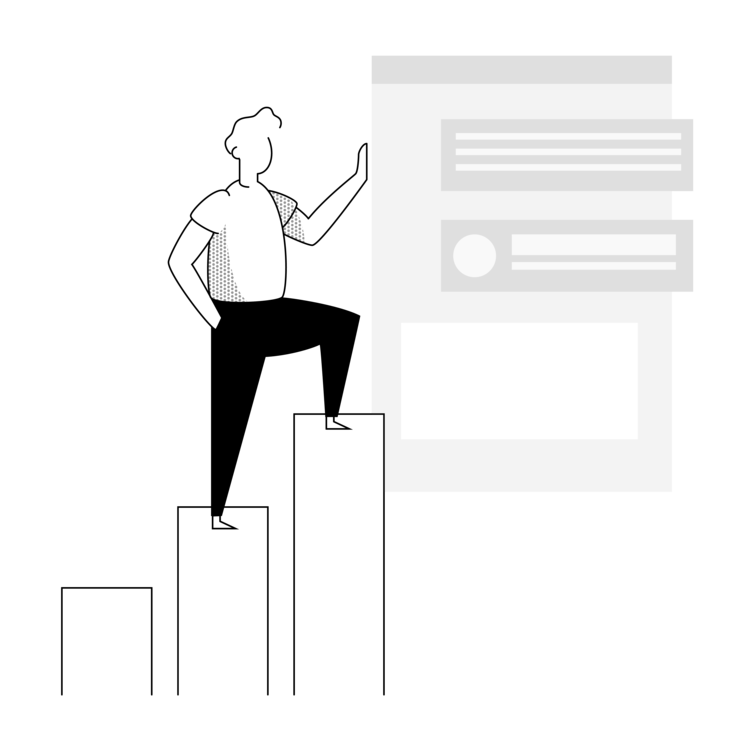 Keep and grow your talents
Satisfy the learning and development needs of employees and hence drive up their motivation, loyalty level and attitude towards your organization. Give them the chance to acquire new competencies or advance already existing ones, and thus perform better.
Process overview
Defining knowledge level

Lectures

Exercises

Practical works

Testing & Certificate