Logo Creation
Service
Logo creation
Logo creation is one of the most important steps for a brand because the logo contains several unique features.
We offer the design of an original and sophisticated logo that would be oriented on showing the originality and activity of your brand.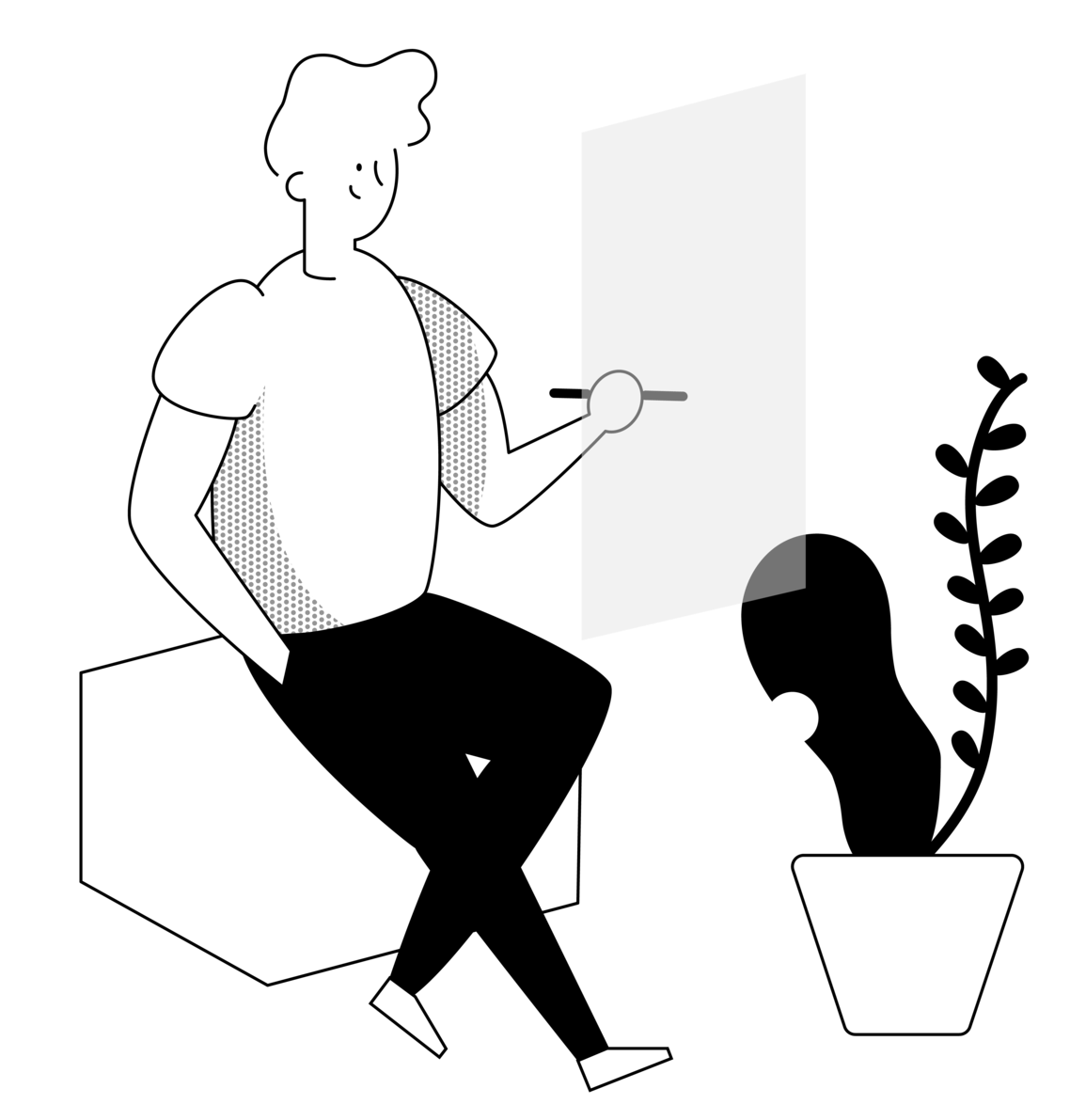 ---

Features of a properly created logo:
1. Differentiating a company/brand from others
A logo is an element that helps a customer in distinguishing this or that company / brand from others. Having seen the logo, the customer should be able to determine the character of the company / brand, its service area, quality level and more.
2. Brand Recognition
A well-positioned logo on the market is easily identifiable by the customer. Consequently, if it is used properly, the organization can reap the benefits such as: customer's loyal attitude, revenue growth, simplification of strategic actions. Logo creation is one of the first steps in getting these benefits.
3. Establishing trustworthiness
A professionally designed logo is one of the elements to start cooperation with a customer. This cooperation may mean like simply the purchase of a consumer item by a customer, as well as the conclusion of a large contract.
4. Attracting audience attention
One of the tasks of a quality logo is to attract the attention of an audience and try to stay in its mind.
5. Loyal Attitude Creation
Does the loyal attitude towards the following brands comes out to you by imagining their logos:
Coca-Cola - Pepsi
Toyota - BMW
Tesco - Carrefour
6. Simplifying marketing activities
Of course, this does not mean that a well-made logo will carry all the burden of marketing activities. No, but a delicate logo can indeed simplify the implementation of a marketing campaign and become one of the reasons of its success.
---
Advantages of a logo created by us:
With us, logo creation and the client's opinion are closely linked to each other. Each client has his/her own requirements, wants and needs. Our goal is to offer the client a logo whose concept and essence would optimally meet the requirements of the client.
Takes into account modern standards
Modern graphic design is a dynamic direction. What was successful in 2019 may be ineffective in 2020. Therefore, our graphic designers are trying to create a logo concept in accordance with modern standards.
Can communicate effectively with customer
Logo's design should conceptually convey the essence of the company. This can be achieved by the usage of this or that graphic element. One of the key aims of logo's communication with customers is to let them know what company / brand they are dealing with.
Our logos are created in vector format. This means that in the case of digitally increasing or decreasing the logo size, its quality will not be spoiled. Also, quality means that logos are created by a professional.
The logo is transferred as a work and print file.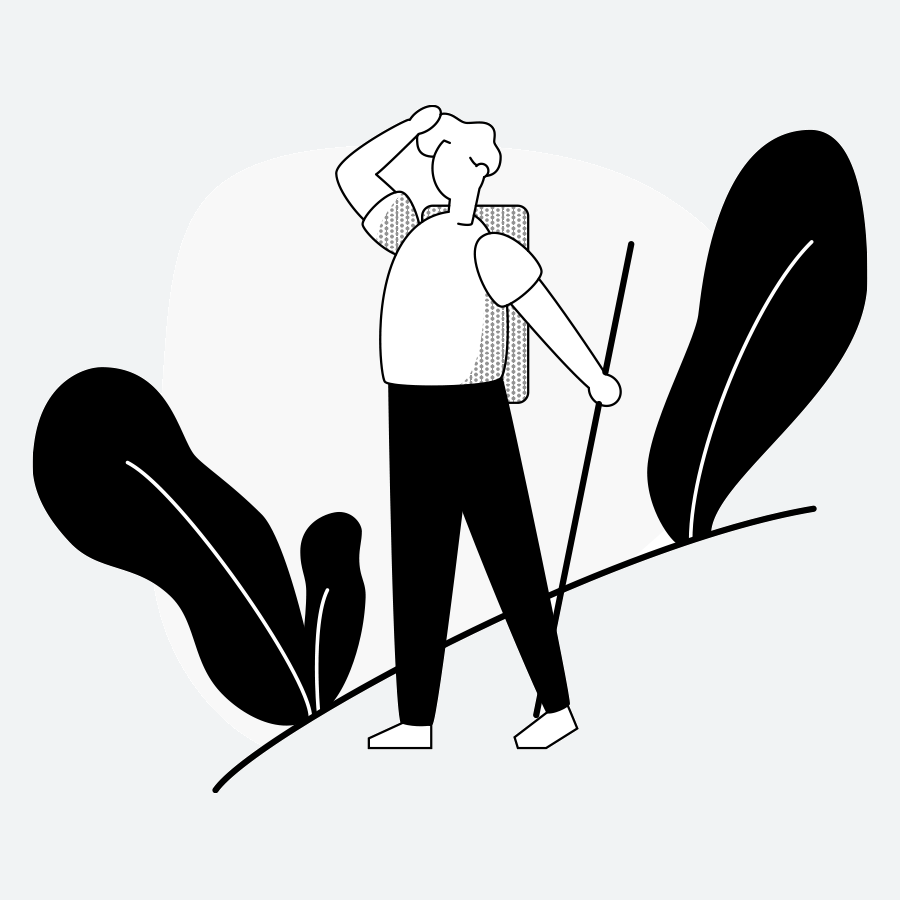 ---
Interesting Facts
1. The best global brands of 2019 are:
Apple
Google
Amazon
Microsoft
Coca-Cola (

INTERBRAND

)
2. "It only takes consumers 10 seconds to form a first impression of a brand's logo, but it takes 5-7 impressions for consumers to recognize the logo." (crowdspring)
3. "33% of the top 100 brands use the color blue in their logo. The color blue is said to relate to one on one communication and personalized messaging, which helps customers feel more personally connected to the logo." (crowdspring)
---
What technologies do we use?
In terms of graphic design, Idea Design Group is experienced in the following technologies:
Adobe Illustrator
Adobe InDesign
Corel DRAW
Adobe Photoshop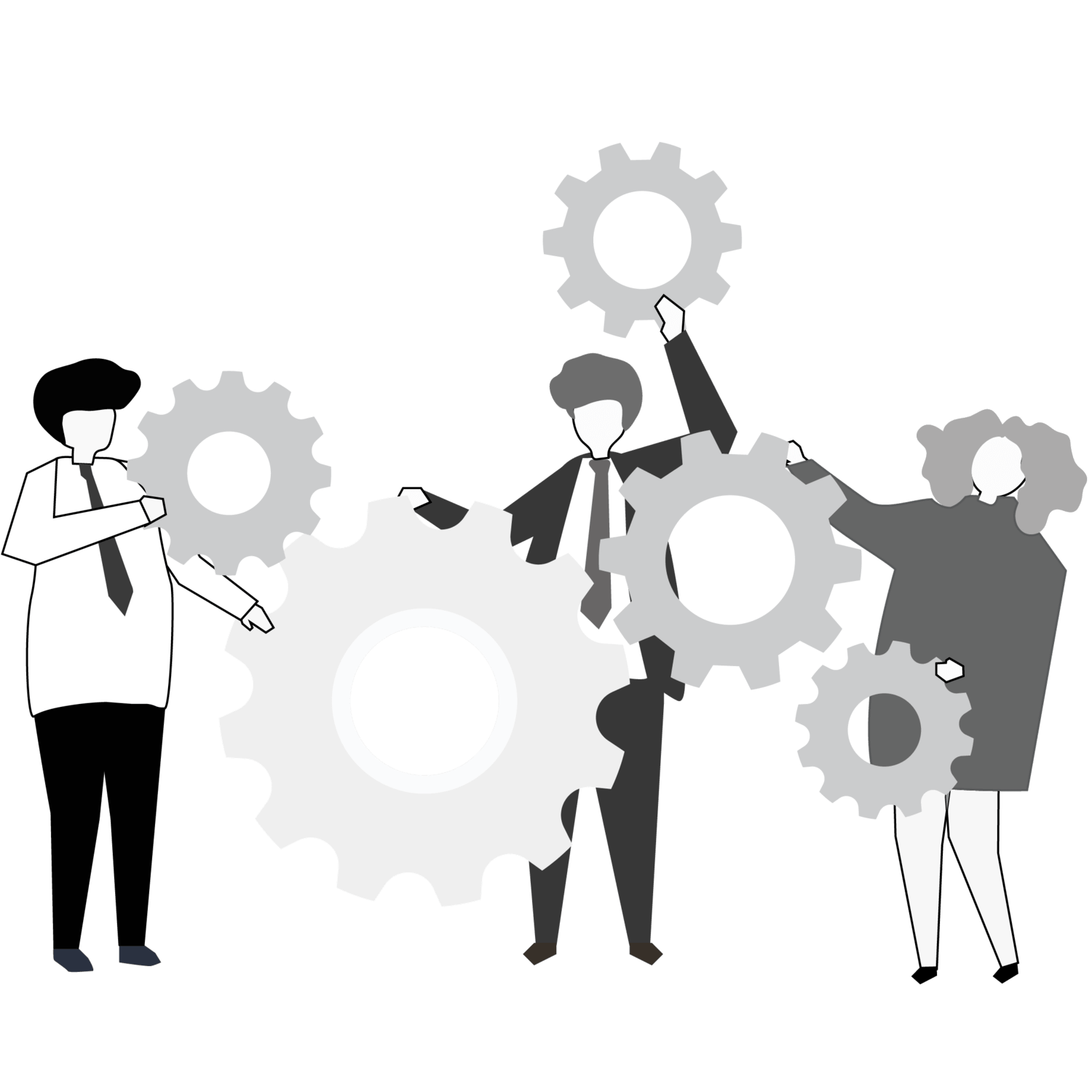 Process overview
Analysis of Needs or Requirement

General Researching

Primary Sketch

Chosen version's refinement

Submitting