GIS and Maps
Service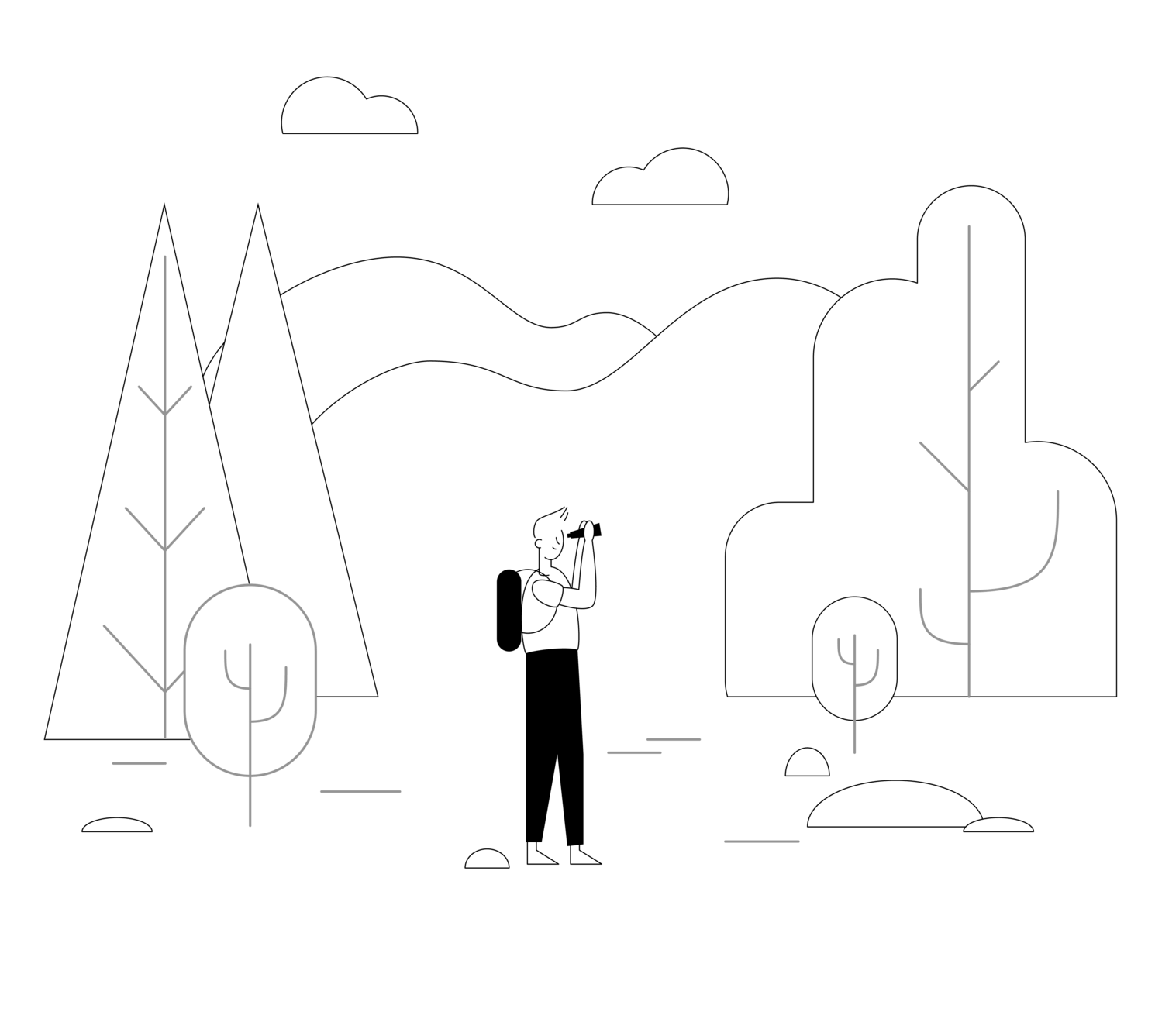 Geographic Inform. Systems (GIS)
Geographic information system (GIS) is a system designed to capture, store, manipulate, manage, analyze, and present all types of geographical data. GIS is built using specialized GIS software.
We offer development of different kinds of custom Desktop, Server, Web or Mobile GIS applications for different fields, including: environmental protection, natural resources, agriculture, urban planning, utility networks and civil engineering, natural hazards, defence, health care and education and transportation networks.
---
GIS Analysis
ArcGIS software offers the best tools for conducting complex spatial analysis. There are different types of spatial analysis including: distance analysis (linear or weighted distance, allocation), topographic analysis (slope, aspect, visible areas from a given point), network analysis (shortest route, service area), temporal analysis (tracking changes in time), geostatistical analysis (spatial interpolation) and other.
The results of GIS analysis are presented as thematic maps that use labels, symbols, colors and charts for effective visualization.
---
Map Design
We can offer the services of highly qualified cartographers to design and produce any type of map including base map (general background map), physical map, topographic map, administrative division map, street map or thematic maps displaying project specific data.
Analytical maps can visualize the results of GIS Analysis.