Batumi Tourist Map
23 January 2018 - 23 January 2018
Dear guests,

Welcome to the beautiful coastal city of Batumi! I wish you peace, happiness and love. Hope you will accomplish the best impressions and memories of traveling in this fairy city.
Using our map you will be able to find:
· The information about Sightseeing's you may be are looking for. We hope you find them useful and helpful.
· Tracks of walking tours, which will allow you to feel deeply the peculiarity and originality of the City.
· Get some brief architectural descriptions about the important buildings of the center of Batumi. All of them are impressive and sometimes have an interesting story.
· Great Offers from our partners and friends improving your impressions to our traditions, unusual cuisine and wine tasting, or maybe just for entertainment and shopping.
Hope that you discover there something from range of your curiosity. We would like to ask you share with us your feedback and wishes around the map. We promise to analyze and improve.
Wish you pleasant stay. Yours respectfully the team of Idea Design Group.
· We have discount and free shipping service for the orders from 200 units, please contact us.
Maps are available in English and in Russian.
We are present the latest technologies and design standards implemented in the tourist map, that includes the central part of Batumi and detailed information about sightseeings.
Category: Folding pocket map
Language: English, Russian
Size: Length - 45cm, Width - 64cm
Paper: 100 g. Laminated
Printing: Typographic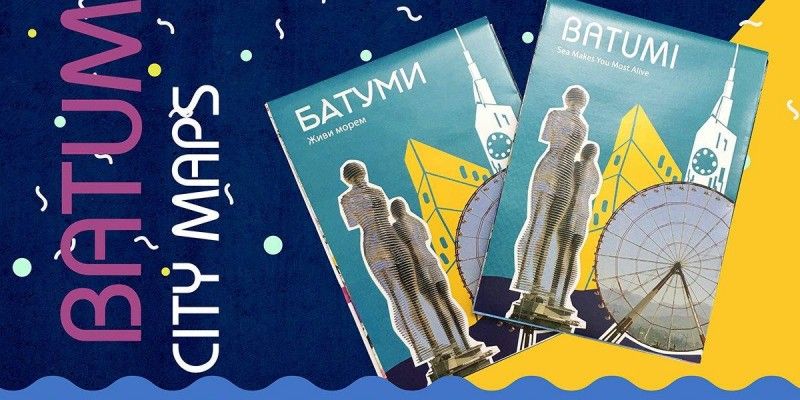 Latest projects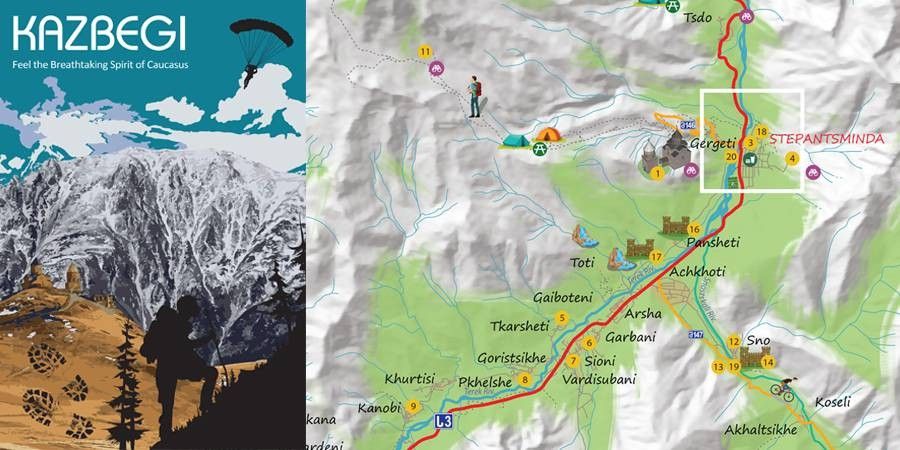 08 June 2018 - 13 February 2019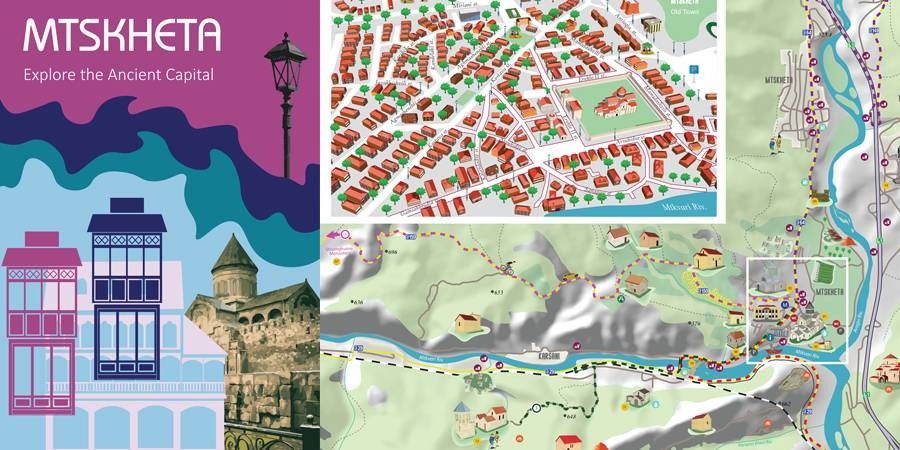 01 May 2018 - 13 February 2019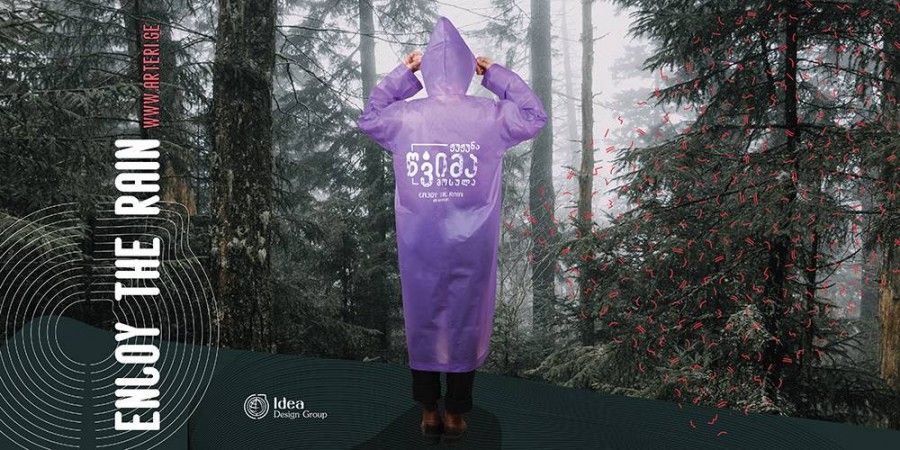 30 March 2018 - 30 March 2018