Web Portal of the Georgian Bar Association
24 January 2019 - 31 December 2018
The Georgian Bar Association's mission is to support the establishment of a highquality and reliable justice system in Georgia,by providing independence and high professional standards.

By the webportal it is available to get more information about the company and also submit online complaints.
Also web portal's administrator can generate badges for the lawers presented in the database.
Lawyers and the advocacy bureaus are able to register and upload some information about their work on the web portal. Ordinary citizens can easily and effectively select a lawyer by mean of the web portal.

http://gba.ge/ka
Tasks Performed:

Technologies:

Developing the design and functionality of the web portal
Development of CMS
Testing and uploading
User's training
Technical support

Adobe Photoshop
XHTML/HTML5/CSS
AJAX/jQuery
PHP/mySQL
Laravel
Latest projects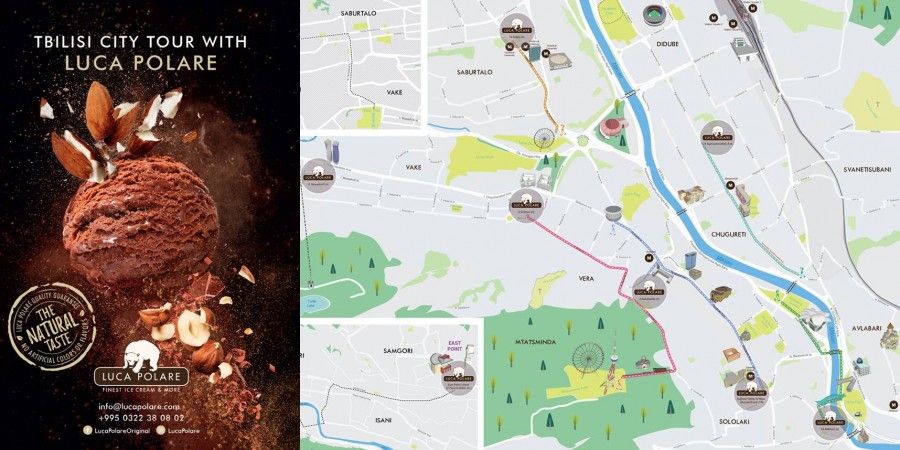 01 March 2019 - 27 March 2019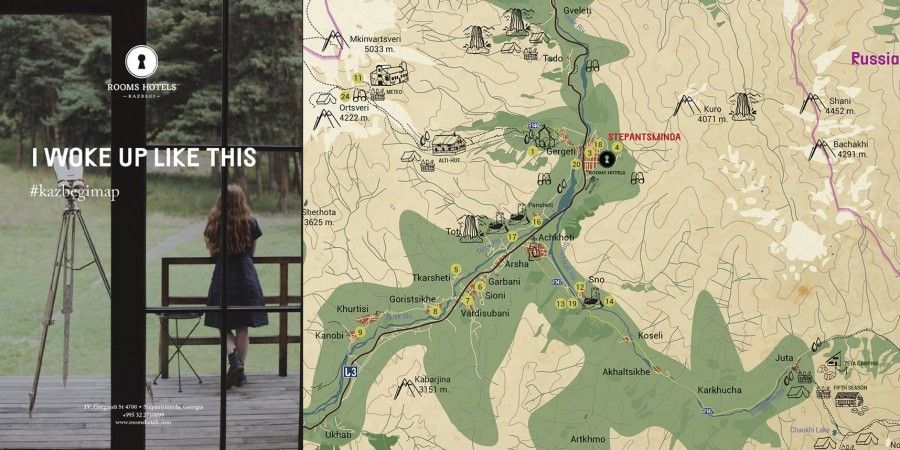 01 January 2019 - 31 December 2019