Grant's Management Webportal
28 December 2017 - 16 November 2016
Georgia's innovation and technology agency intensively announces grants for individuals and companies having perspective, interesting and innovative ideas. Any of interested person can participate and apply for grant funding.
The whole process contains several stages:
Grant announcement, publish detailed requirements and conditions;
Applying for grant by interested applicant with all necessary documents and requirements;
Evaluation of the submitted applications and selecting the winners by the agency.
Monitoring the whole period of the project after signing the contract with the winners.
Our team developed a multi-user operational web portal for the full process of the grant management, described above based on the detailed technical assignments provided by the agency and in close cooperation with the Agency project team.
The grants web portal includes:
Introducing detailed information about published grants;
Register as applicant and create profile;
Applying for the grants;
Tracking the evaluation process;
Data clarification in case of needs;
Getting results of applications reviews.
There is also considered key performance information for compiling different analytic questionnaires and beneficiaries surveys.
Status: Current
Grant's Management Webportal
Tasks Performed:
Technology:

Creating web portal designs;

Creating (public information) web portal's Content Management System;

Creating functionality and interfaces for applicants and experts. There is online registration possibility on the web portal for them;

Creating functionality and interfaces for the agency's internal user's role (grant administrator, project officer, procurement officer, and administrator);

Testing and pilot launch of the web portal;

Creating detailed manuals for all user roles;

Full technical maintenance;

Users training.

Adobe Photoshop
XHTML/HTML5/CSS
AJAX/jQuery
PHP/pgSQL
Laravel
Latest projects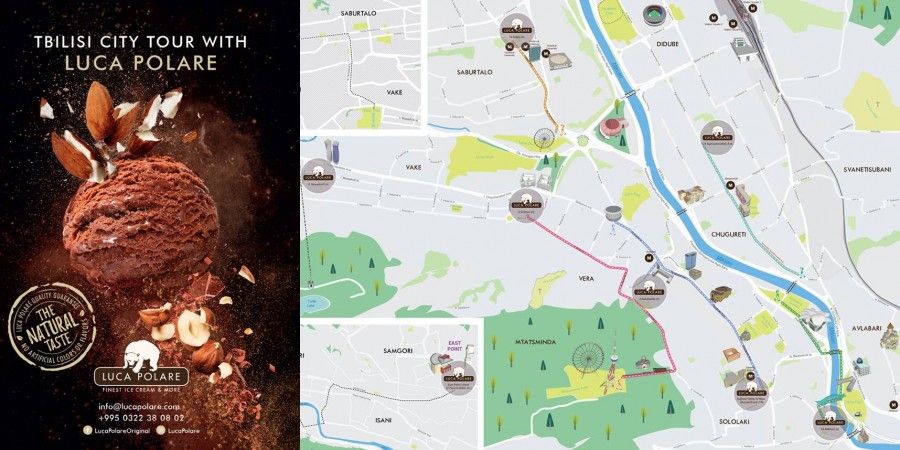 01 March 2019 - 27 March 2019
24 January 2019 - 31 December 2018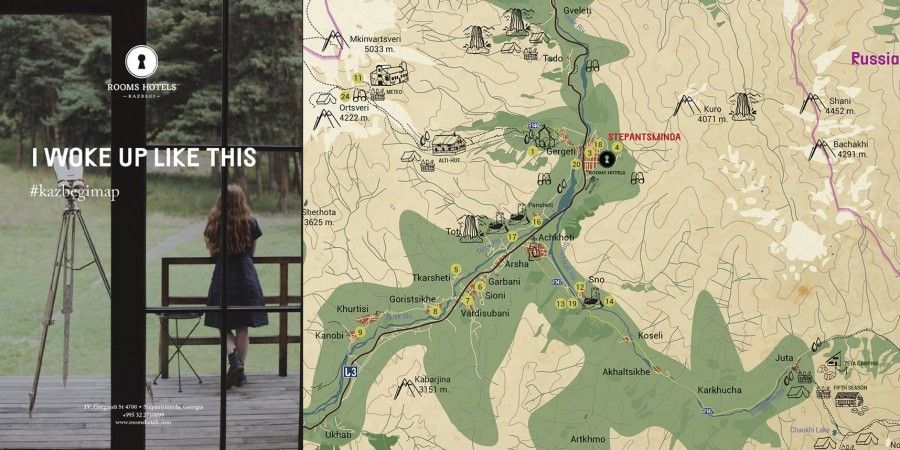 01 January 2019 - 31 December 2019