Enterprise Georgia's Website Design and Development
01 February 2018 - 29 August 2018
ENTERPRISE GEORGIA
In June 2014 the Ministry of Economy and Sustainable Development of Georgia, together with the Ministry of Agriculture, launched a new government program "Produce in Georgia." The program's objective is to promote an entrepreneurial culture throughout the country by stimulating the establishment new enterprise and supporting the expansion of existing operations.
Enterprise Georgia is the key implementing partner of "Produce in Georgia" and is responsible for business support, export promotion and investment in Georgia sectors.

ENTERPRISE GEORGIA – BUSINESS
As part of the Produce in Georgia program, the Business division promotes and supports the development of new enterprise as well as the expansion of existing operations by providing financial assistance to the entrepreneurial community. Some of the primary guidelines and conditions that apply to this assistance include:
General Conditions
- When launching a new enterprise, beneficiaries are required to start production within 24 months from the date of disbursement of the loan or signed lease agreement. For operators expanding an existing business entity, they must start production within 12 months after disbursement of the loan or signed lease agreement.
- Beneficiaries have access to co-financing of the interest accrued on the loan or lease issued by a commercial bank or leasing company during the first 24 months.
- Beneficiaries can obtain a collateral guarantee, up to 50% of the loan amount, for the first 48 months (no more than 2,500,000 GEL)
Requirements
Qualified beneficiaries must:
- direct at least 80% of the loan to the principal and capital expenditures. No more than 20% of the loan should be used for working capital.
- provide an operational profile that details the production direction (primary goods and/or services) of the enterprise.
Consulting Services
For beneficiaries seeking technical support linked to business development, the program provides access to:
- co-financing the cost of trainings associated with marketing, sales, business planning, and export development
- technical support linked to the identification, understanding and implementation of innovative and state-of-the-art technologies
http://www.enterprisegeorgia.gov.ge/en/home
Tasks Performed:

Technology:

o Creation of the website design/functional refinement

o Development of CMS

o Testing and deploying

o User training

o Technical maintenance

o XHTML/HTML5/CSS

o AJAX/jQuery

o PHP/MySQL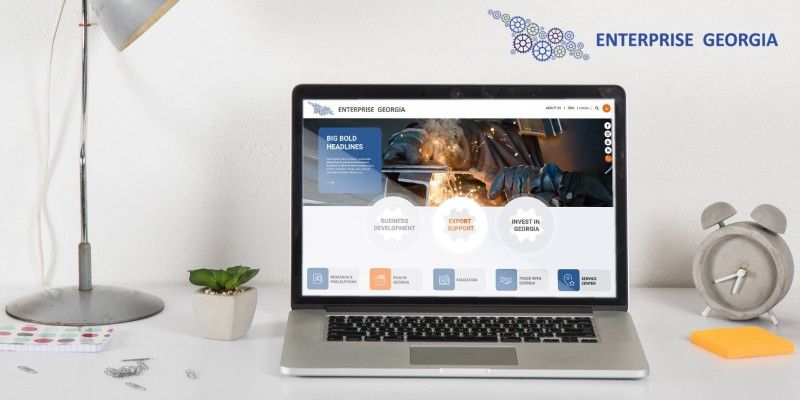 Latest projects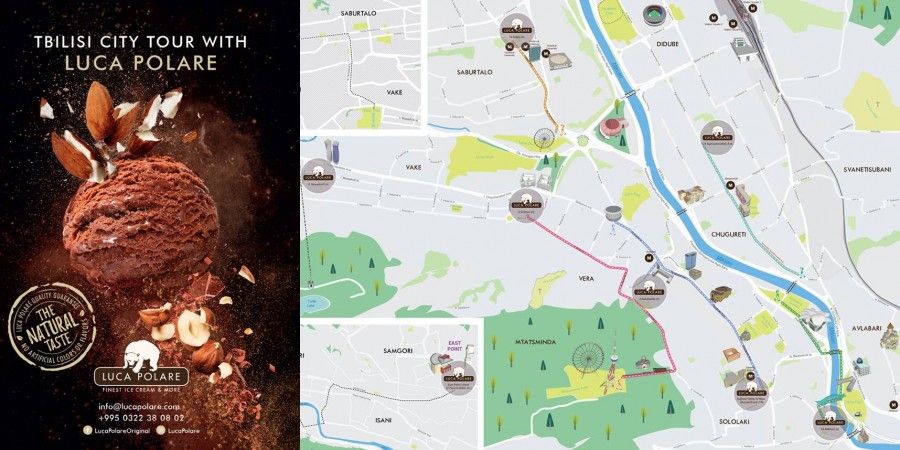 01 March 2019 - 27 March 2019
24 January 2019 - 31 December 2018